Denne begivenhed er allerede afholdt.
UV GAMES
februar 4 @ 17:30

-

19:30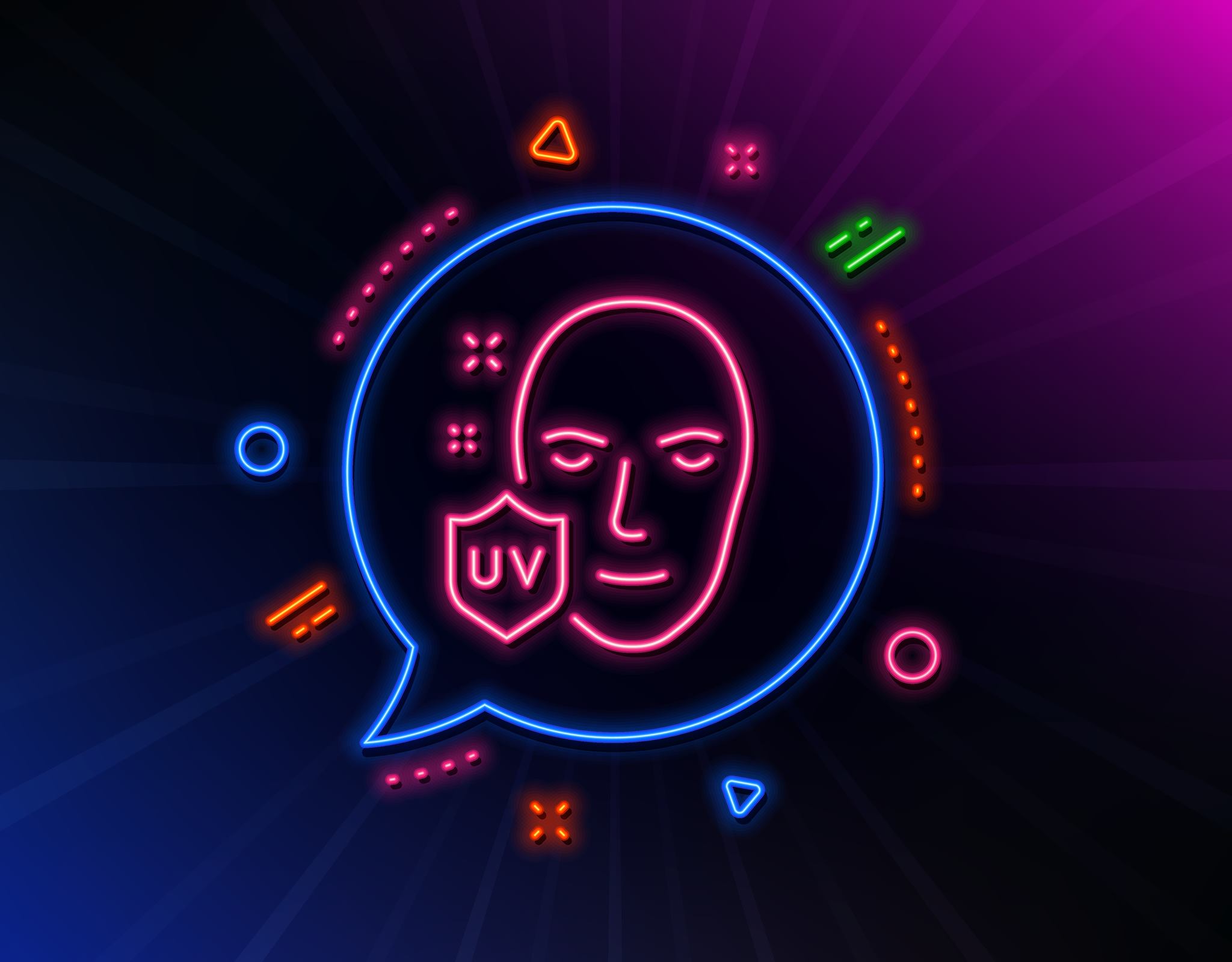 UV Games
På boldbanen v. Østrigsgade/Øresundsvej
Se neonlyset indtage menneskelig form, når unge dansere og frisbee-spillere fra lokalområdet fyrer den af på boldbanen ved Østrigsgade og Øresundsvej.
► Tirsdag den 4.2 kl. 17.30 – 19.30: UV-dans
► Onsdag den 5.2 kl. 17.30 – 19.30: UV-Frisbee
Støttet af
Amager Øst Lokaludvalg og Amager Kulturpunkt
________________________________
ENGLISH
Watch the neon light take on human form when kids from the local dance and frisbee club engage the ball court at Østrigsgade and Øresundsvej on Amager.
► Tuesday February 4th at 17.30 – 19.30: UV Dance
► Wednesday February 5th at 17.30 – 19.30: UV Frisbee