See you in February 1 - 24 2019
Eternal Sundown by Mads Vegas - see it again in 2019!
Guided Canal Boat Tours Every Night
CLF18 on TV world tour
We are very proud to announce that – and hold tight – there has been 200 million views on TV around the world with the news of Copenhagen Light Festival 2018! 2.9 million of them is Danish. How wild is that? Thanks for the great work from VNR.tv that has helped us with opening the world eyes to Copenhagen.
Copenhagen Light Festival 2018
This video shows a some of the works from the 2018 program which showed great variety in expression.
We hope that the festival made you go out into Copenhagen's winter-dark streets and canals, discovering light works.
Thank you Copenhagen for making the stage for the light festival. It was a pleasure to adorn you with light for a while. Now you're back to normal – and still beautiful.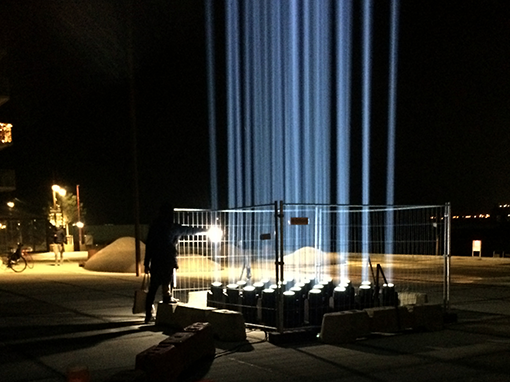 What is Copenhagen Light Festival?
Visit for free – Central Copenhagen will host an outdoor lighting festival with a Danish take. The themes that you expect from Danish art and design is embedded in the events and art works of the festival: Minimalistic beauty, genuine high quality, design and art that shape light itself to human needs, sustainability, and enchanting interaction with architecture and spaces. 2018 will be our debut.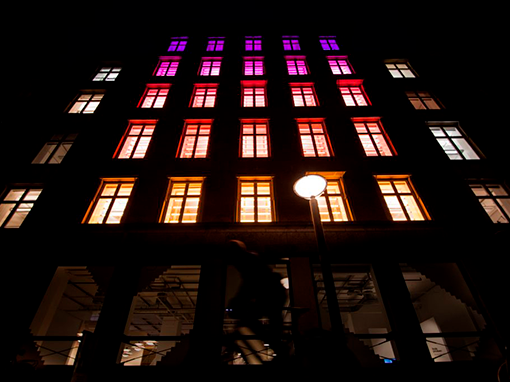 Louis Poulsen becomes main sponsor
In summer 2018 the Danish lighting manufacturer Louis Poulsen decided generously to become the Main Sponsor of Copenhagen Light Festival 2019. In autumn Louis Pulsen has moved to grand new facilities in Kuglegården, inner Copenhagen. Details are to be revealed later.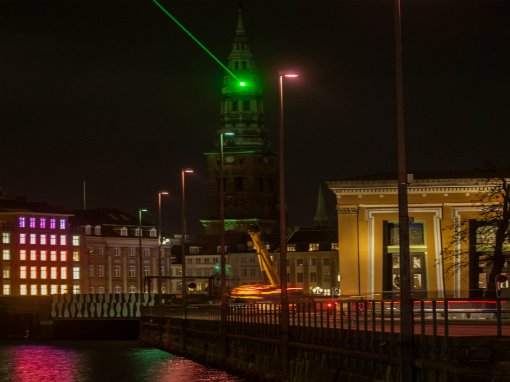 Copenhagen municipality supports generously
On May 31 Copenhagen Municipality decided to donate a generous contribution of 350.000 kr. to the Copenhagen Light Festival 2019. The support is intended primarily to support the organisation, promotion and installations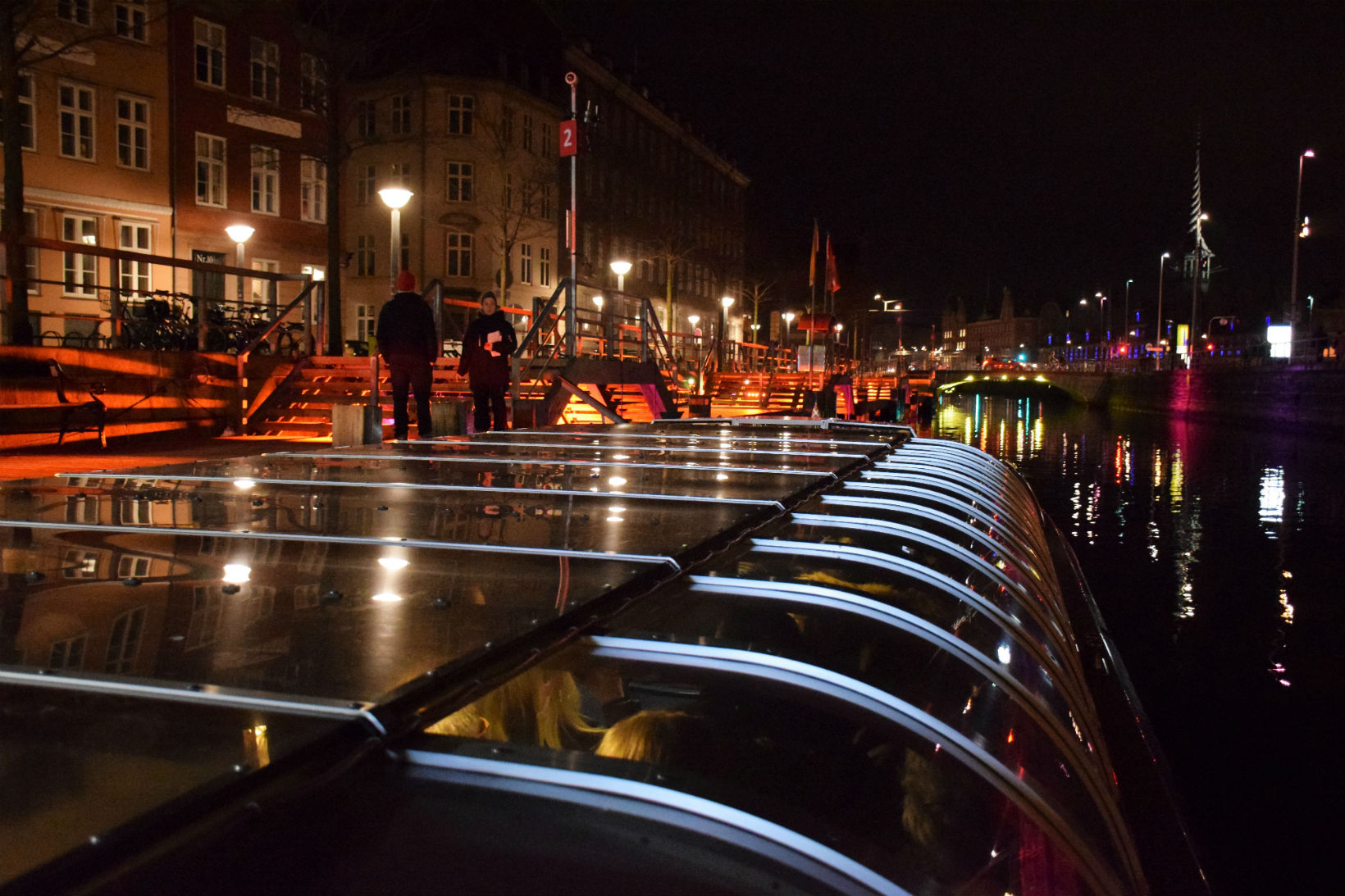 Guided canal light tour
Join Stromma Danmark, Canal Tours', live guided canal tours in English and Danish along the light route by the water front and get to learn more about the artists and their artworks. Read more and book here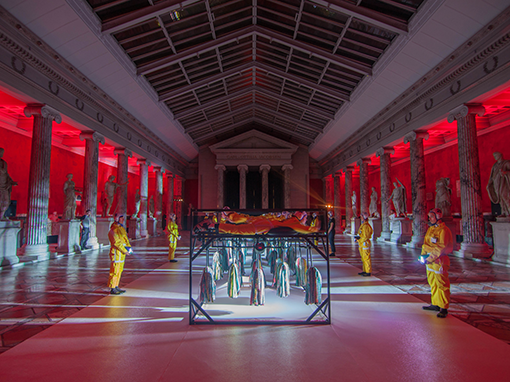 Lots of other events in February
Winter is silent – but not in Copenhagen. Besides the lighting festival, February 2018 will be loaded with events. Just to mention a few: Winter in Tivoli February 1 – 24 with lots of light and hygge, traditional Danish "Kyndelmisse" (Candlemas) February 2, the 19th "Vinterjazz" (Winter Jazz with more than 600 concerts in Denmark) February 1 – 24 and maybe even Copenhagen Winter Pride February 6 – 13.
Founding Partners
Main Sponsor

Partners