Check out Copenhagen at winter-time
2nd of February - 2nd of March 2018
Nordic Light – a lifetime experience
2nd of February - 2nd of March 2018
Thrilling – inspiring – amazing
2nd of February - 2nd of March 2018
Bring your heavy coat and enjoy light and darkness
2nd of February - 2nd of March 2018
What is Copenhagen Light Festival?
Visit for free – Central Copenhagen will host an outdoor lighting festival with a Danish take. The themes that you expect from Danish art and design is embedded in the events and art works of the festival: Minimalistic beauty, genuine high quality, design and art that shape light itself to human needs, sustainability, and enchanting interaction with architecture and spaces. 2018 will be our debut.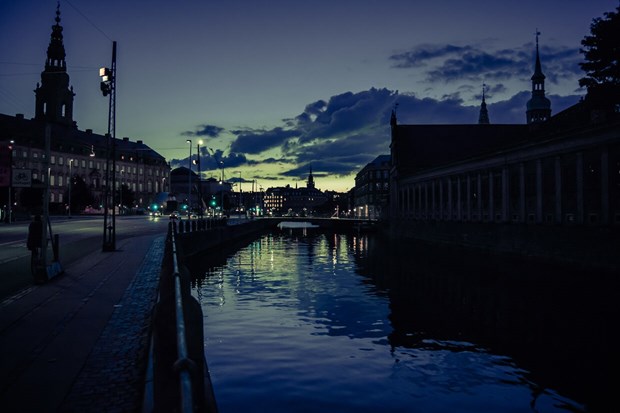 Guided canal light tours
2 – 25 February at 19.00: Join Stromma Danmark, Canal Tours', live guided canal tours in English and Danish along the light route by the water front and get to learn more about the artists and their artworks… Start place: The pier at Ved Stranden 16. If fully booked, there will be another boat at 20.00. See more and book your tour here
Louis Poulsen becomes main sponsor
In December the Danish lighting manufacturer Louis Poulsen decided generously to become the Main Sponsor of 2018 festival and contributes actively to the festival with a big light installation, a seminar, the Final Party of the festival with a price for the best installation as well as a donation to support the organization.
Copenhagen municipality supports generously
On 22th December Copenhagen Municipality decided to donate a generous contribution of 250.000 kr. to the Copenhagen Light Festival 2018. The support is intended primarily to support the installations.
On 24th August Copenhagen Municipality decided to donate a generous contribution of 300.000 kr. to the Copenhagen Light Festival 2018. The support is intended primarily to support the organisation and promotion (Photo: Tivoli)
Guided light walks
Every Friday at 19.00: Jesper Ravn, architect and lighting designer with a special interest for darkness, guides a walk along the light route in English / Danish. See more here
Every Saturday at 19.00: Clarissa Concilio, lighting design student from fra AAU and assistent at Gottlieb og Paludan guides a walk along the light route in English / Italian. See more here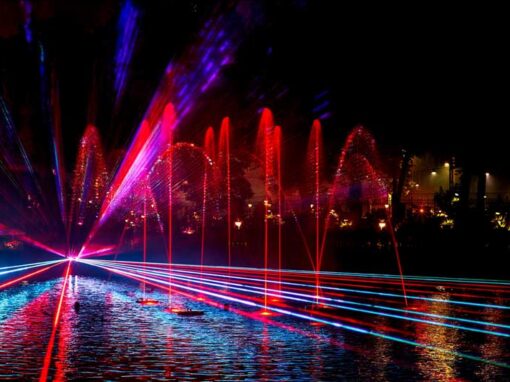 Lots of other events in February
Winter is silent – but not in Copenhagen. Besides the lighting festival, February 2018 will be loaded with events. Just to mention a few: Copenhagen Winter Pride 6-13/2, new season Winter in Tivoli is open 2 – 25/2 with lot of light and hygge, traditional Danish "Kyndelmisse" (Candlemas) 2/2, the 18th "Vinterjazz" (Winter Jazz with more than 600 concerts in Denmark) 2-25/2. (Photo: Tivoli)
Support the festival by
Donate
Founding partners
Main sponsor
Sponsor