PHOSPHOR
1 – 24 February
Site: Danhostel Copenhagen City, H. C. Andersens Boulevard 50, 1553 København V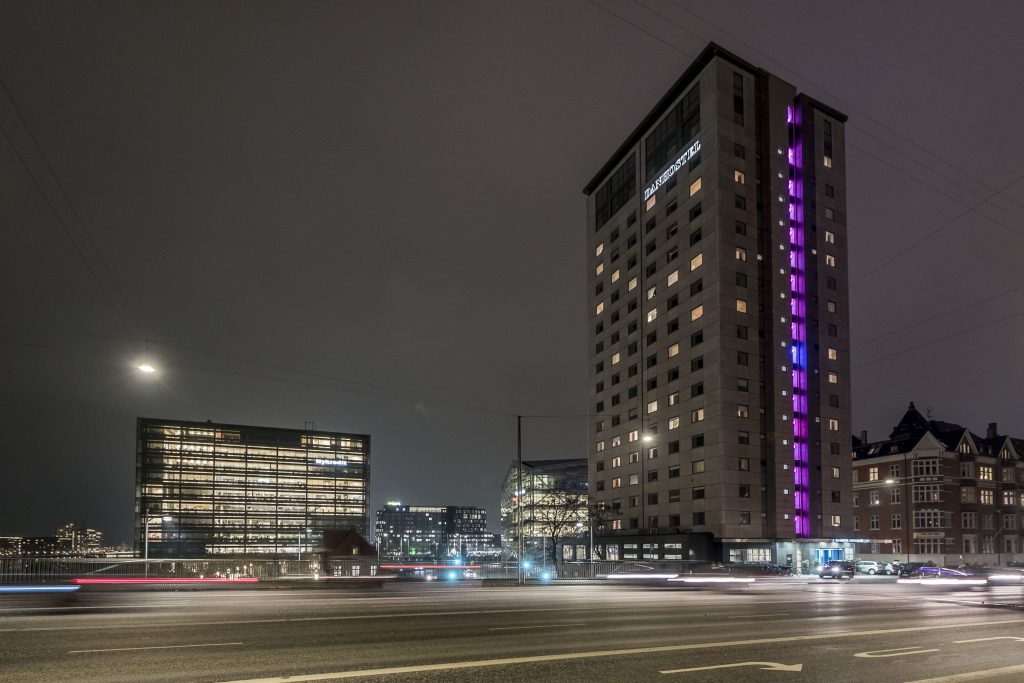 Danhostel's unique location at the harbor at Langebro, where the building as one of Copenhagen's tallest can be seen ashore and from the air, makes it possible for an exciting installation with a strong visual impact so the building functions as a Copenhagen lighthouse.
In the period of Copenhagen Light Festival, PHOSPHOR wants to distort the building and break out of the otherwise stylish look. Using the newly installed high-density LED fixtures, transitions between floors will look more diffuse. It is done by experimenting with pixel mapping and organic animations with particular focus on transitions and intensity.
Tips and recommendations
Book a room on the 5 star hostel during your stay here. As visitor of Copenhagen Light Festival you get 15 % discount during the period 1 – 24 February 2019. Type "light19" in the promotional code field in the online booking https://danhostelcopenhagencity.dk/en or contact the hostel by mail.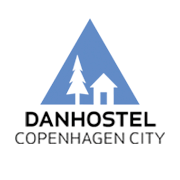 Contributors
Designer
Partner
Photo