The Golden Portals 
– ÅF Lighting
Carlsberg City District, Bohrs Gade, Copenhagen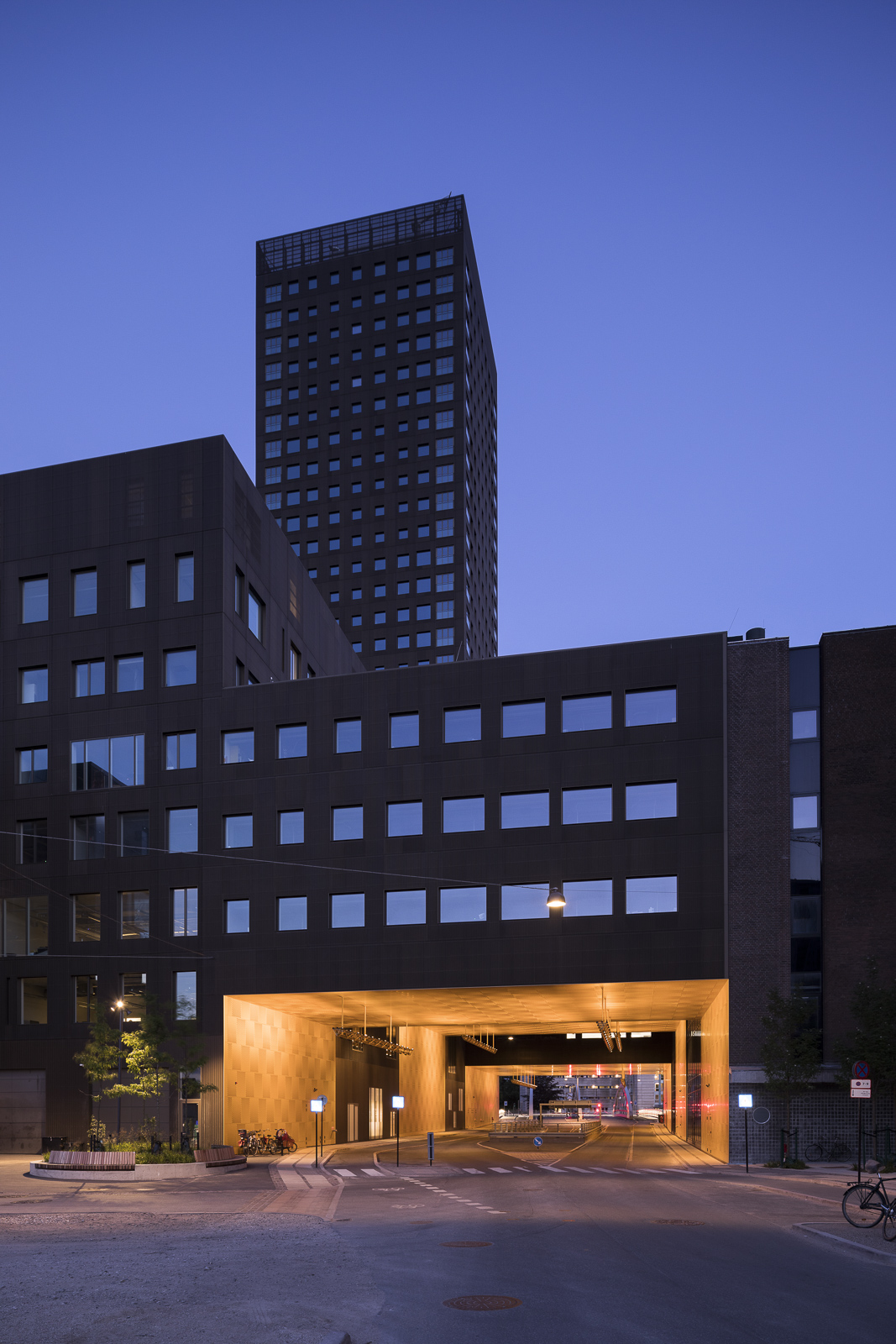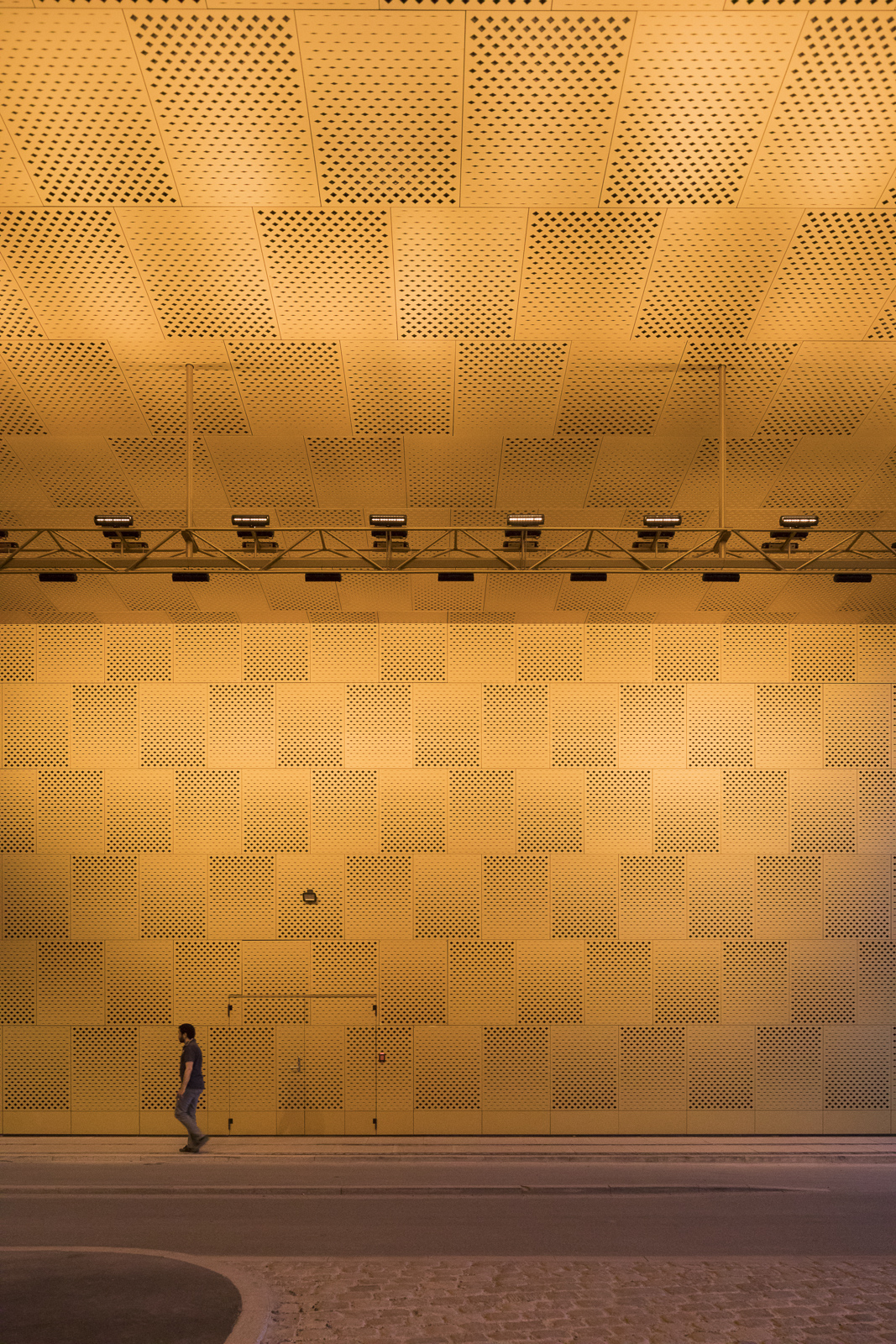 The Golden Portals make up the new south entrance to the old brewery district, Carlsberg City District – an area in which world-famous beer has been brewed since 1847. While preserving the historic buildings, this area is currently being transformed into a new vibrant neighborhood.
The lighting in the portals is designed to accentuate the architecture and the golden façades. A dynamic flow of light and shadows is composed to symbolize sparkling beer, referencing the area's brewing history.
The lighting is a permanent installation.
Tips and recommendations
During Copenhagen Light Festival 2018 the contrasts between light and shadows was highly increased to create a dramatic "Dark Gold" effect as a tribute to the festival and the beer.
Contributors
Design
Lighting Design & Technical Consultant: ÅF Lighting

Architect: Vilhelm Lauritzen Architects
Credits