Dates and places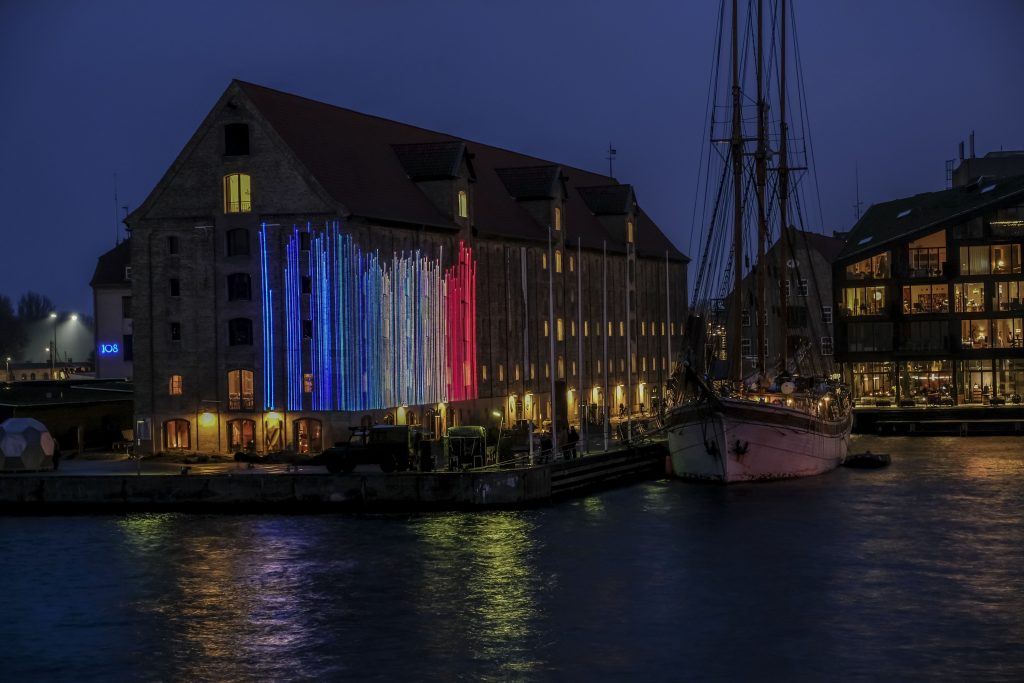 The Copenhagen Light Festival takes place in February in Copenhagen city centre and is mostly free to attend.
The festival contains permanent, semi-permanent and temporary experiences, such as
Beautiful, captivating temporary sculptural elements or staging of urban
spaces, historic buildings and the cultural district with lights and colours
Dynamic light experiences such as pixel mapping, film, moving projectors
Listed activities such as dark walks, city cycling or night-running with lights
Interactive light experiences – citizens and tourists are involved, staging or
managing / contributing themselves
Artistic lighting experiences relating to sound
The city's existing light experiences are included and highlighted
Sustainability, Green Mobility, Equality and Diversity are important elements in
creative / artistic interaction with the strong Danish traditions and competencies
in light (and darkness!).