Wavescape
– Kasia, Lucrezia, Christian & Simon
2 February – 2 March
Site: Knasten by Havnegade, 1058 København K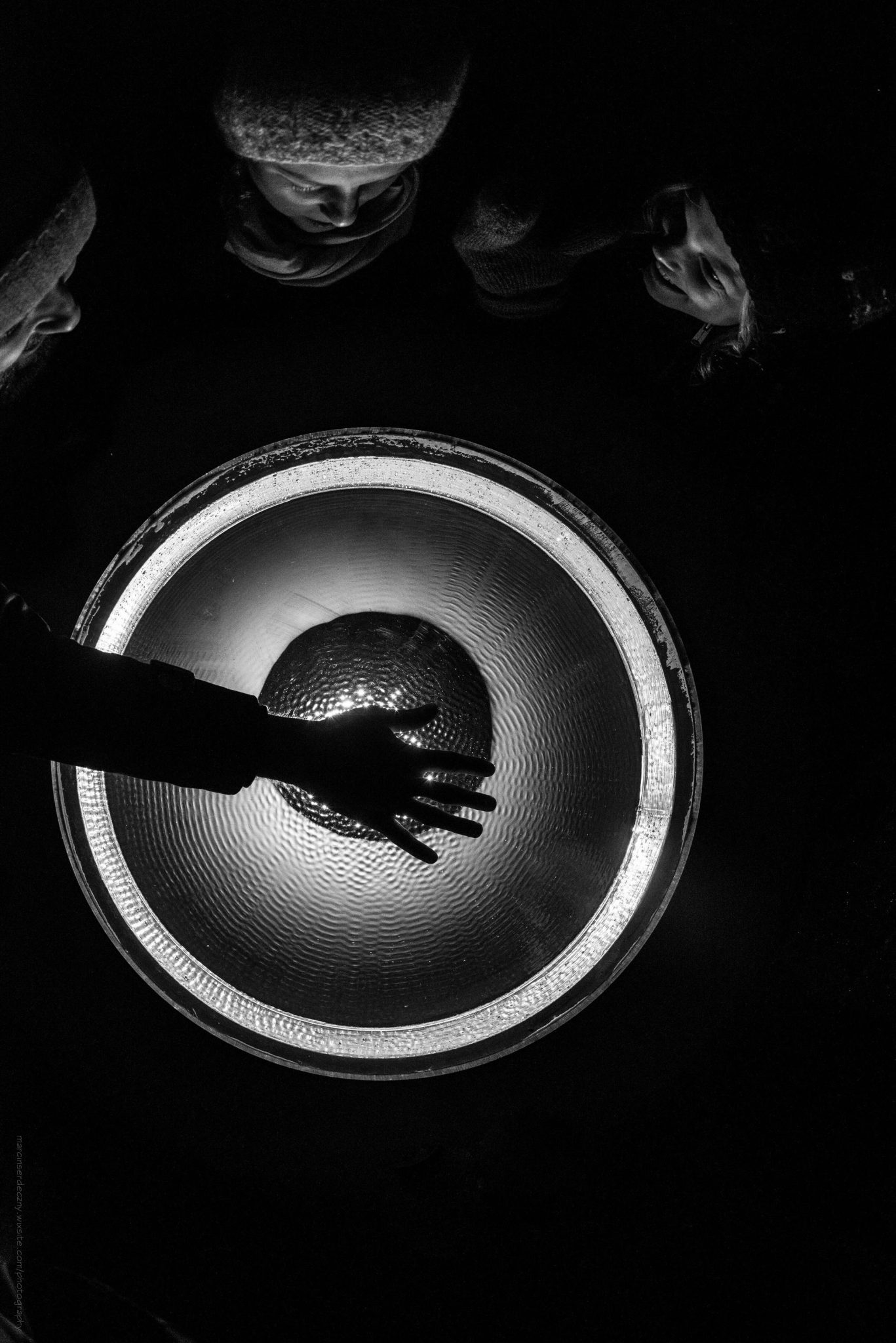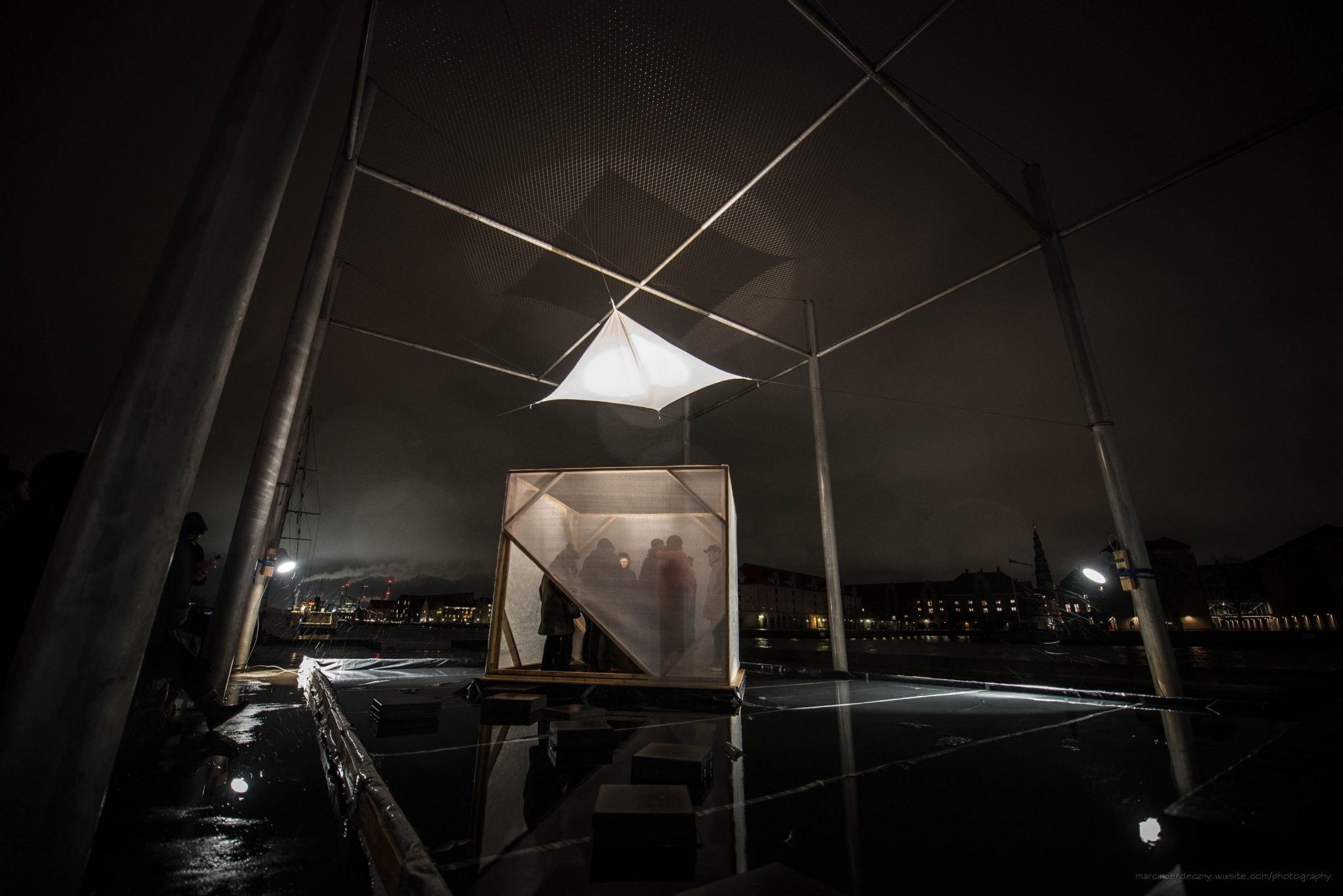 Experience Wavescape – where the interaction between sound, water and light creates the framework for a vibrant and dynamic space. Help create great listening shows for yourself and your friends by putting your own favorite songs on your smartphone – or try one of our recommended songs – and experience how the sound creates dance patterns in the water and how the lights are projecting these patterns on a canvas pulses like a living organ.
The installation will be active every day in February from 17-22, and will continuously develop during the period.
Tips and recommendations
Bring your smartphone, activate bluetooth and connect to "soundbox". Play your favorite song.
More information
Read more about
Contributors
Artists
Artist group of former and current students from AAU and KADK:
Katarzyna Krawczuk, Lucrezia Seghi, Christian Fisker & Simon Panduro
Partners
Dansk Lys Innovationsnetværk
Credit
Photo by Marcin Serdeczny