visual SILENCE
– Art Group 1103
2 February – 2 March
The corner of Nikolaj Plads and Lille Kirkestræde, 1072 København K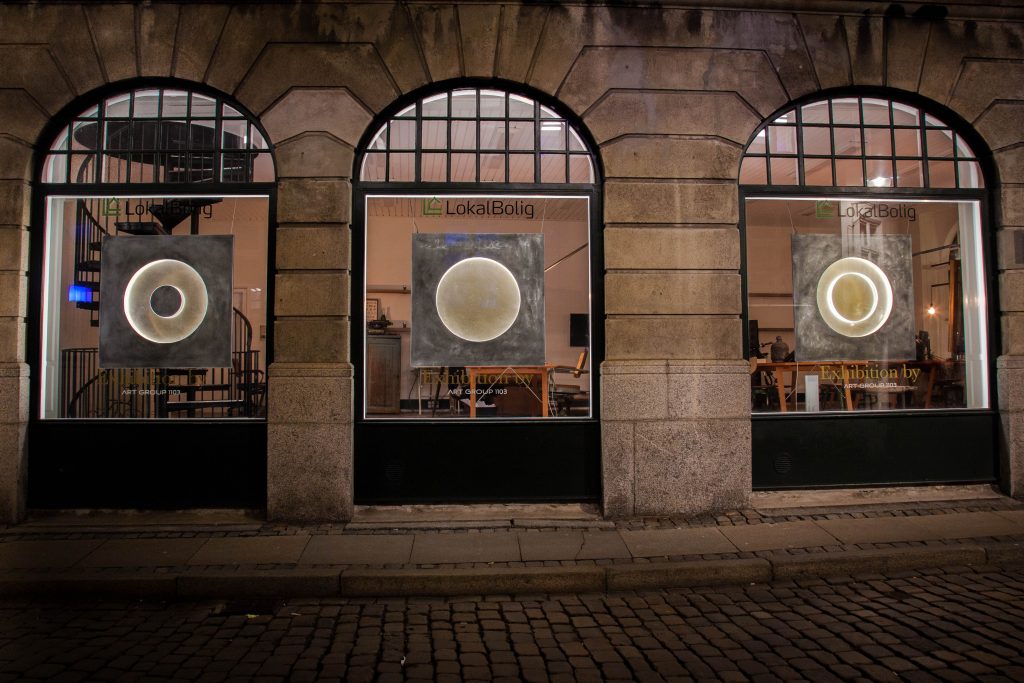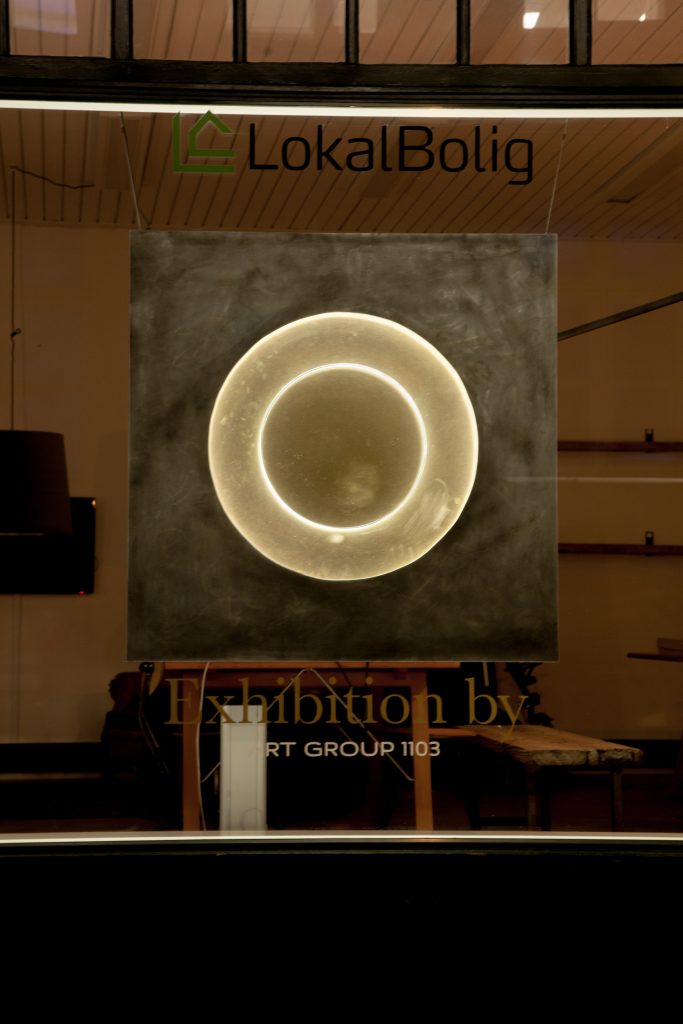 In the historical centre of down town Copenhagen – a few steps away from the hectic shopping street, Strøget – the ART GROUP 1103 has created an almost therapeutic light installation.
In order to achieve a visual peaceful expression ART GROUP 1103 has chosen to work strictly geometrically. The shapes are well known and simple, but the different materials and surfaces, together with the build in LED light, create depth, tension and colour rendering.
"We have deliberately chosen to work with the white light in order to create a concept of visually peaceful light installations, and to reproduce the quality of materials and surfaces in an authentic way".
Allow yourself to enjoy a quiet moment in a busy city.  Stop by the corner of Nikolaj Plads and Lille Kirkestræde and let the simple geometries, in combination with the refined light, contribute to your inner calm.
Tips and recommendations
The installations are visible 24 hours a day, but to fully enjoy the experience, we recommend that you stop by during the dark hours of the day.