Light on Nikolaj
– Jimmy Klarskov Pedersen, Kenneth Pedersen, Kimm Zederkof and Christian Nerild
23 February 18.00 – 21.00
24 February 18.00 – 21.00
Site: Nikolaj Kunsthal, Nikolaj Plads 10, 1067 København K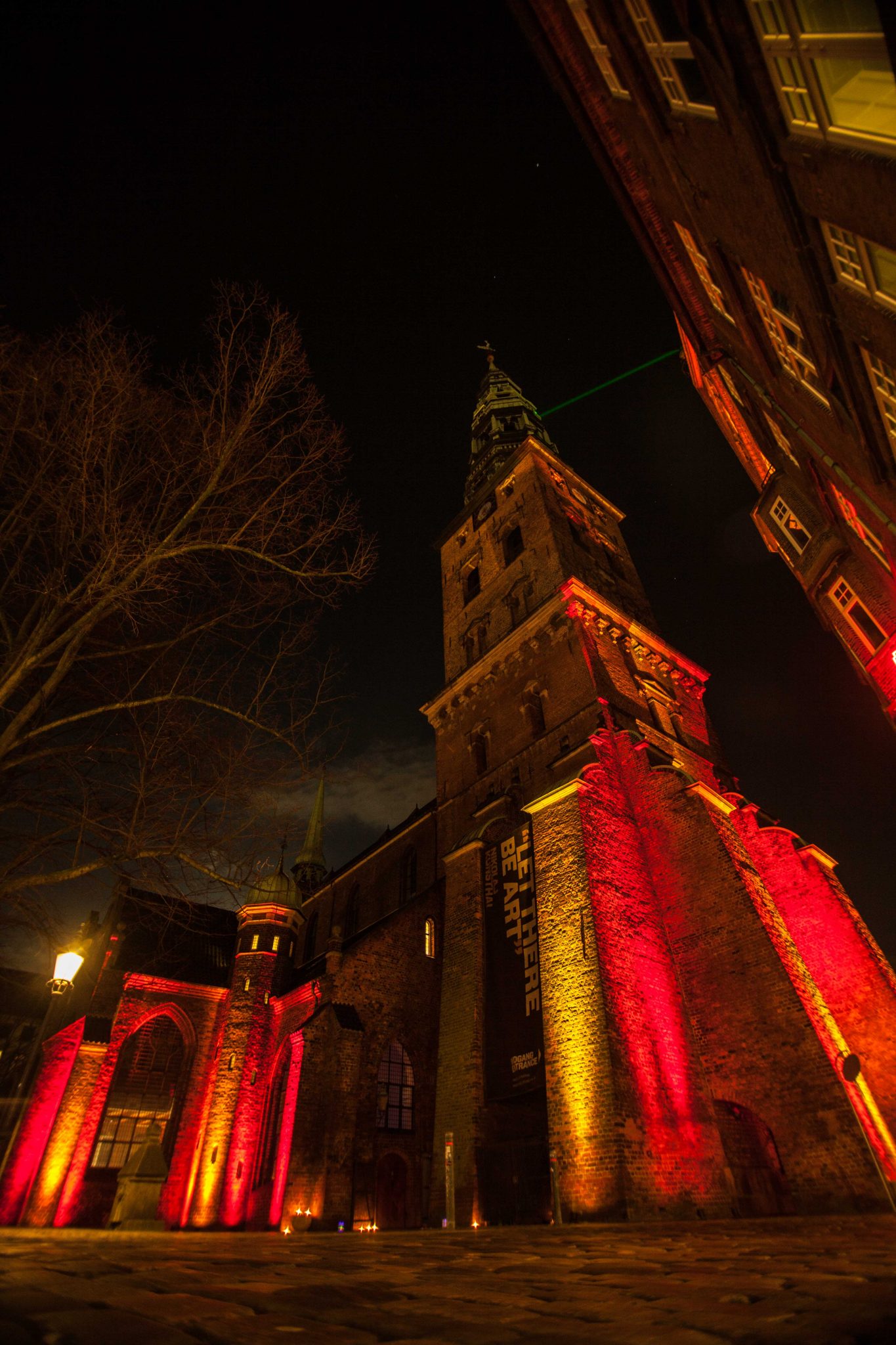 As part of our grand opening February the 2nd the 4 young talented lighting designers from Next Copenhagen lights up Nikolaj Kunsthal and surroundings with 64 strong programmable LED lampes. The youngsters have worked seriously with the lamps and are looking forward to lighten up the church building from inside, outside reaching out to the plaza.
Kulturstrøget i Roskilde has kindly borrowed Copenhagen Light Festival the lamps to strengthen the connection to the Cultural District in Copenhagen and learn from the experiences with using the lamps.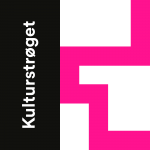 Tips and recommendations
Remember to look at the light art installation visual SILENCE by Art Group 1103, while you're there.
Contributors
Design
Jimmy Klarskov Pedersen
Kenneth Pedersen
Kimm Zederkof
Christian Nerild
Mentor
Lamps sponsored by
Credits:
Photo credits: Mathias Peter Christian v/ Kongshaug Productions