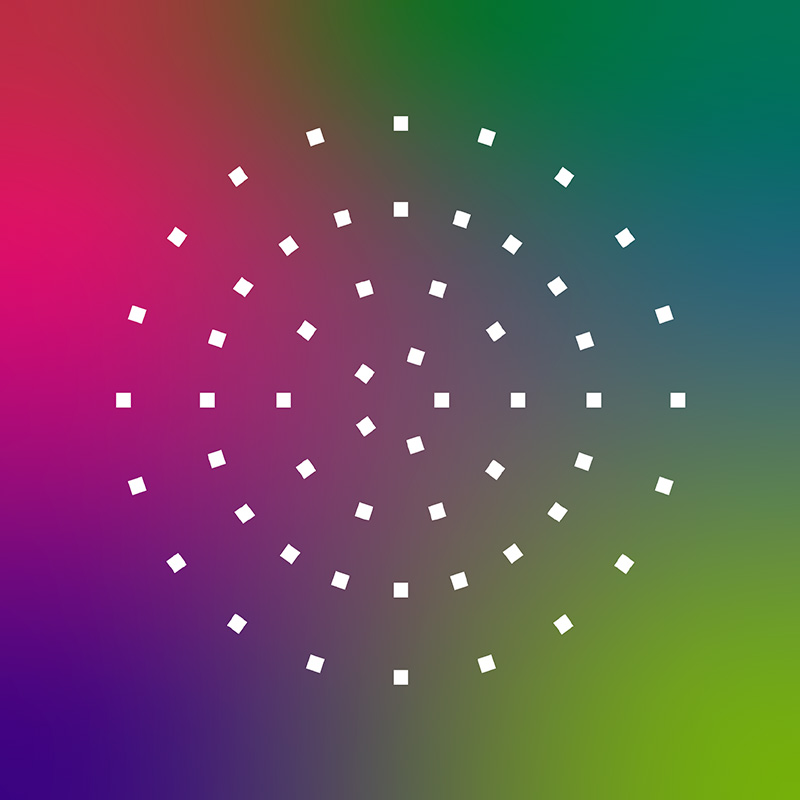 ENG
Brønshøj vandtårn / Brady Marks and Mark Timmings
The Wetland project
Brønshøj vandtårn
The Wetland Project
Soon, two very different geographical locations will merge into a microcosm of sound and light inside Brønshøj Water Tower. The Wetland Project presents an ecoacoustic encounter between one of Copenhagen's most important historic  water supply buildings and an endangered marsh 7000 km away. 
 A 5-channel, 24-hour audio recording of the biodiversity of the ṮEḴTEḴSEN wetland on Saturna Island, British Columbia, near the Canada-US border, will play at Brønshøj Water Tower creating an echo of birds, frogs, airplanes and more inside the massive structure. The soundscape of this remote biotope and the building's long reverberations create a space where nature and the anthropogenic meet and interfere. 
 The multichannel audio is accompanied by a complex array of synchronized lights that interpret the vibrant soundscape through a specially designed algorithm. The vital forces of the wetland will be transformed into an ethereal sculpture of sound and colour beamed into the misted air inside the tower. 
 The Wetland Project is the work of multidisciplinary artists Brady Marks and Mark Timmings. The project is presented with the support of the Canada Council for the Arts. 
Exhibition period

Friday 17/1 – Sunday 29/3 2020
Opening hours:
Wednesdays: 16-22 Around 20-21 the lights and sounds will be at their most beautiful!
Friday-Sunday: 13-17
https://www.facebook.com/events/431870961053548/